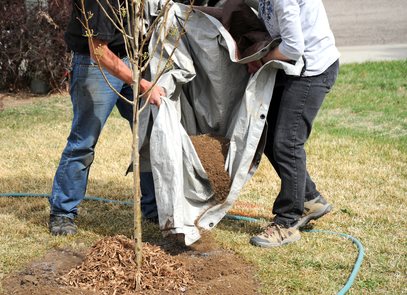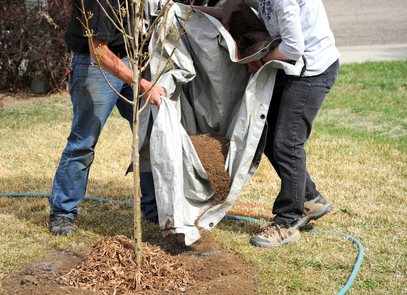 Austin soil is very unique compared to the rest of our great nation. Because erosion works its way up with ground soil, and our ever present, copious amounts of limestone, our soil PH soars way up on the alkaline side of the spectrum. This presents many challenges when picking the species best suited for our region.
Our #1 priority is being truly committed to the highest quality tree planting service possible. Feel free to read through our reviews and contact us anytime!
Its not only imperative, but paramount that we plant species with a central Texas gene pool. These selected species and genus have, over the centuries, acclimated themselves to this environment and actually thrive where others falter.
Austin Tree Planting Placement
Now, the actual planting, has some tricky aspects as well. The 10/1 ratio plays a tremendous part in the establishment of young roots. What that means is for every caliper inch of trunk diameter we want 10″ of root-ball radius dug for placement.
We also want to avoid the the common mistake of "wrong tree, wrong place". This basically means planting an under-story tree (one that is best suited to live underneath another tree and use filtered light for sustenance) in an under-story placement and vice-versa.
Root Pruning is Vital
Another aspect, and more of a traditional method, is root pruning. This is used for a wide variety of applications, primarily this helps in stimulating the feeder roots to grow and thus bringing more nutrients into the freshly planted tree.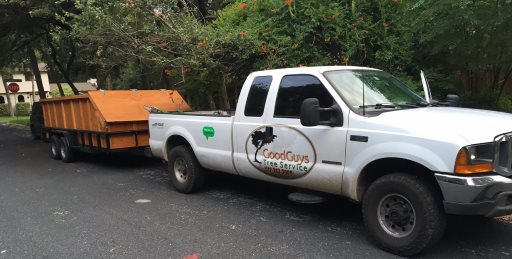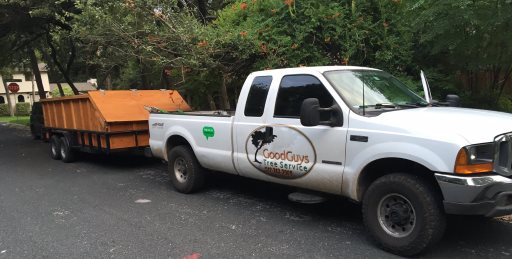 Monday thru Saturday, 7 a.m. – 6 p.m.
24 hour emergency service
Please feel welcome to contact us anytime for a free quote: