Westlake's Finest Tree Trimming Services
The beauty of well-established trees adds value and natural elegance to your home and property. If trees aren't properly maintained, however, they may lose their vitality, suffer an early death, or most importantly, present a source of danger to your home, your neighbors, and your family.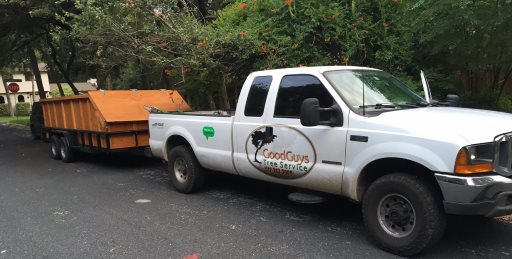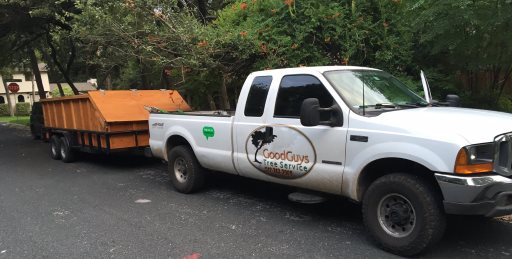 Keep trees healthy and strong
Regular pruning of dead, weak, diseased, or insect-ridden branches will prolong the life of a tree. Trimming prevents rot and promotes the development of a stronger internal structure. We trim away weak limbs so they no longer drain energy from other, healthier parts of the tree, allowing your tree to flourish.
Be sure to inquire about our military and senior citizen discounts.
Maintain a more beautiful landscape
Many of the most popular landscape trees require a sizable amount of attention. We trim flowering and ornamental trees with great care, restoring your property to the look you desire and the vistas you love.
Keep people and property safe
As the weather cools, low hanging branches give squirrels and other animal pests access to your attic. When winter winds blow, weakened or dead limbs are likely to fall. Our expert technicians will help you assess the hazards presented to your home, your family, or vehicular and pedestrian traffic, and take action before the situation becomes an emergency.
We proudly work weekends and offer 24 hour emergency services.
The natural beauty of green spaces is part of what makes Westlake such a uniquely desirable place to live. Mature, well maintained trees are an asset not easily replaced. Take advantage of our professional expertise, and enhance the ambiance, value, and enjoyment of your surroundings with our first-class tree trimming services.
How We Differ From the Rest
We are priced 20-30% below our competitors
We are honest
We are clean cut
We are hard working
We are friendly
We are Reliable
We are family owned and operated
We have many great references and reviews
We never leave the job until 100% customer satisfaction
We have 20 years experience
We are fully insured for our customer's protection
We are very good at what we do 😉
Call anytime for a free quote:
Need to talk to someone now?