Gold Standard Trimming Services in Spicewood
Although there's some history of gold in Texas Hill Country, our real treasure lies in our abundant green spaces and verdant landscape. Trees shade our land, provide homes for birds and animal wildlife, and add pleasure and value to our community. Without proper maintenance, though, the trees on your property can become an eyesore and a danger to you and your neighbors.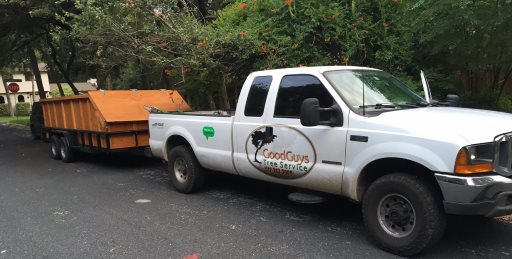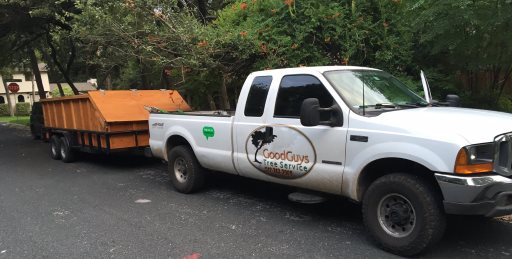 Tree Trimming for Safety
Low hanging branches can present a real hazard to your home. Loose shingles, roof rot, and animal infestations are all costly possibilities when tree limbs hang too close to your house. Complications like these are easily avoided when you call our expert team in for regular tree trimming.
Be sure to inquire about our military and senior citizen discounts.
Weak or dead branches also endanger your family and property, as well as your neighbors and even street traffic. In high winds and stormy weather, falling branches can cause severe injury and structural damage. Keep your surroundings safe by trimming away limbs that can't stand up to extreme conditions.
Spicewood Tree Service for Health and Beauty
Dead and dying limbs take a toll on the overall health of a tree. Regular trimming reduces the energy drain on your trees, keeps their internal structure strong, and promotes healthy growth. It's not easy to replace a fully mature ornamental or shade tree. We can help extend the life of your trees with knowledgeable care.
We proudly work weekends and offer 24 hour emergency services.
Your trees add to the comfort, beauty, and value of your home. Whether you're looking to shape up a flowering tree or maximize the lifespan of an old family friend, our years of experience make us the go-to guys and the gold standard for tree trimming services in Spicewood.
How We Differ From the Rest
We are priced 20-30% below our competitors
We are honest
We are clean cut
We are hard working
We are friendly
We are Reliable
We are family owned and operated
We have many great references and reviews
We never leave the job until 100% customer satisfaction
We have 20 years experience
We are fully insured for our customer's protection
We are very good at what we do 😉
Call us anytime for a free quote:
Need to talk to someone now?