Expert Tree Trimming Services in Steiner Ranch
The look, feel, and value of your home and surroundings are greatly enhanced by the presence of healthy, vibrant trees. If not well maintained, however, your trees can become unhealthy, unsightly, and even hazardous to family, neighbors, passing pedestrians, street traffic, and nearby structures.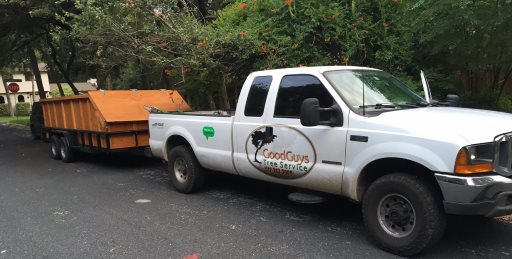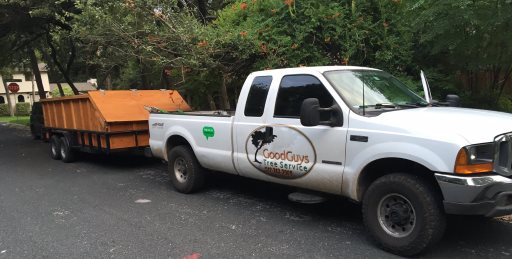 Safety is your First Priority
Protect your home from small animal pests by keeping low hanging limbs away from the roof of your house. When allowed to remain too close to houses, these branches are the perfect entree to your attic and the precursor of serious damage from animal invasion and rot.
Be sure to inquire about our military and senior citizen discounts.
Extreme weather conditions may cause dead or weak limbs to fall, presenting a danger not only to your home, but to your family and nearby people or property. Eliminate these hazards before a crisis occurs with regular tree trimming from our highly skilled technicians.
Preserve the Beauty of your Steiner Ranch Surroundings
Nothing sets a tone of established elegance more than a landscape of mature, healthy trees. Dead and dying branches are more than unattractive ‒ they drain energy away from the trunk and weaken a tree at its core. Seasonal trimming sends nourishment to healthy parts of a tree, strengthening and extending its life.
Ornamental and flowering trees may need a little extra attention to reach their full potential. Skilled pruning maintains the shape you desire while encouraging vibrant growth. No one in the area understands the aesthetics and proper care of trees better than we do.
We proudly work weekends and offer 24 hour emergency services.
Steiner Ranch residents know that great living comes from great planning. Make plans to maintain the beauty, value, and safety of your property with regular tree trimming services from the area's most respected professionals.
How We Differ From the Rest
We are priced 20-30% below our competitors
We are honest
We are clean cut
We are hard working
We are friendly
We are Reliable
We are family owned and operated
We have many great references and reviews
We never leave the job until 100% customer satisfaction
We have 20 years experience
We are fully insured for our customer's protection
We are very good at what we do 😉
Please call anytime for a free quote:
Need to talk to someone now?